My blog periodically contains affiliate links meaning that if you make a purchase, I might make a small commission at no extra charge to you. Purchases made through them are greatly appreciated.
As the months have gone by, many of us are still working from home. In this post I have made a list of Amazon must haves when working from home. Amazon has a fun list of items that will help set your home office!
Designated home office
We have all found in our homes, our work space. Maybe its an actual home office with a desk, or more informal as a kitchen or dining room table. Some have converted a nook in their house or apartment. So Wherever this may be there are some Amazon must haves when working from home to make this space feel like our working from home is actually working!
Check out my post here where you can download for free my 12 month calendar, and monthly inspirational quotes. Perfect to print out and tack to your home office bulletin board.
Must have accessories for your home office desk
Once this work space is designated I found as a designer that I needed to surround myself with a few essentials to make my space more comfortable.
Accessories for you in your home office
Of course it's important to have the right desk accessories, however it's also important to have the right accessories for yourself! Below I have made a list of accessories that will help you feel "right at home" during your work day.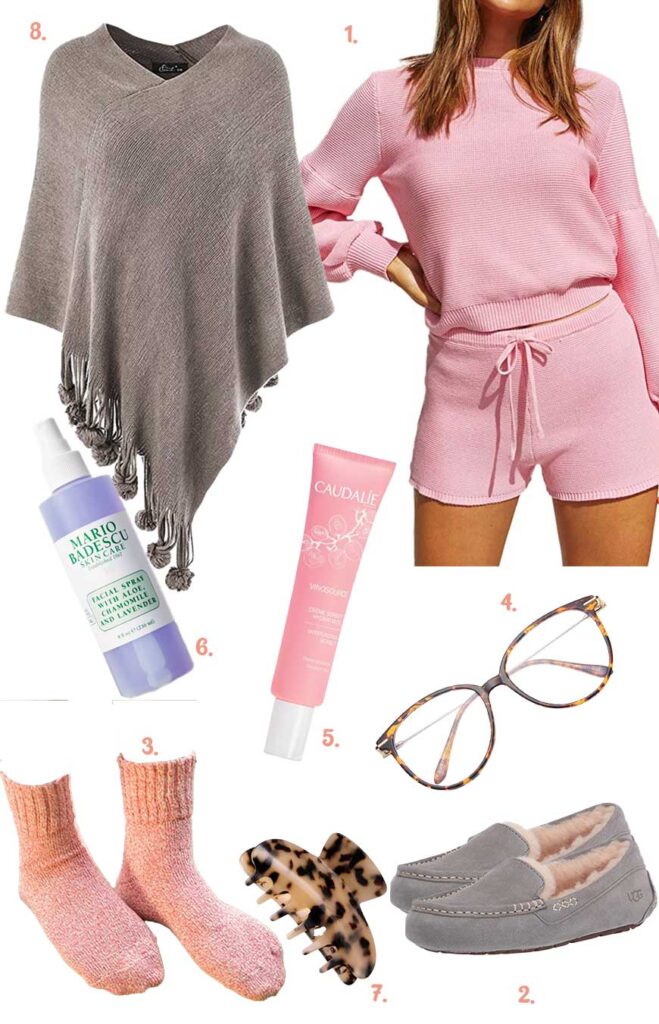 What are your must haves for your home office?