Note: My blog periodically contains affiliate links meaning that if you make a purchase, I might make a small commission at no extra charge to you. Purchases made through them are greatly appreciated.
DECORATIVE THROW PILLOWS
Below are my picks for beautiful decorative throw pillows any indoor space. This is helpful if you aren't up to the decorative throw pillow diy challenge. So many pretty patterns, shapes and colors to choose from! I love looking through selections of home decor pillows for inspiration for on future decorative pillow DIY projects.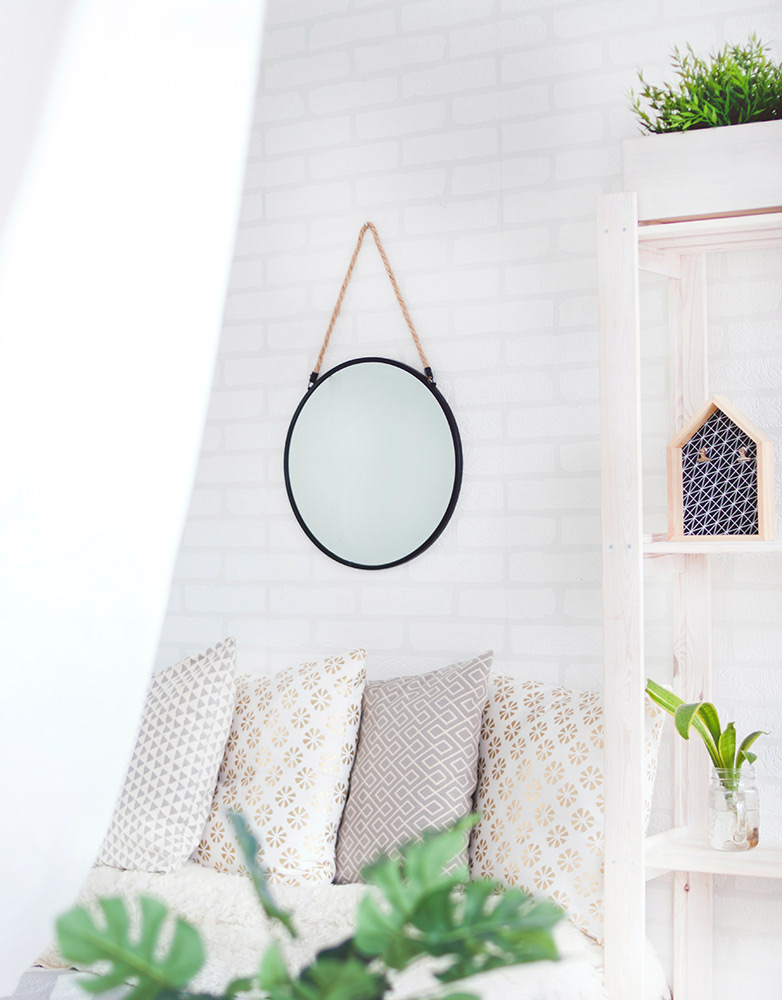 Decorative Throw Pillow Choices
You can spend endless hours looking through the selections that are out there for Decorative Throw Pillows for The Couch. Below I made a list of my top retailer choices. Check out below!
Anthropologie
Wayfair
Target
Crate and Barrel
First, is to consider your color scheme, and look of your room. My living room look was done in neutrals with a pop of aqua to emit a beach feel, which makes sense for me since I live close to the beach. This will help when choosing what decorative pillow or pillows that will work best for your room.
What can I say? this is my absolute favorite store! The decorative throw pillows for the couch are super pretty and unique. The variety is amazing and will fit so many looks. Check out these bold beautiful decorative pillows that will add a designer element to your living space.
1.Textured Luciana Pillow 2. Luxe Faux Fur Pillow 3. Woven Silk Pillow 4. Embroidered Blossoms Pillow 5. Textured Wilder Pillow 6. Embroidered Farrah Pillow
WAYFAIR– decorative pillows for the couch
Lots of fun bold statement pillows that can be year round or seasonal to switch up your look.
Lots of earthy boho feeling pillows from Crate and barrel. Take any of these thrpw pillows and transform your space easily into a clean modern look.
TARGET– Decorative Pillow picks
Target is such a great go to store and is always trend right. Love these cable knot pillows which are so cozy for the Autumn season.
How to buy correct insert sizes for your decorative pillow covers.
Not all decorative pillows come with inserts. Take a look at what you are buying and make sure that it is a whole pillow or just a decorative pillow cover.
How much bigger should a pillow insert be than the cover?
When buying any decorative pillow covers it is important to buy the correct pillow insert. Rule of thumb is to always buy an insert larger than the pillow cover. The size should be 2″ larger than the actual cover. So for instance if you are buying a 16″x16″ pillow cover, your insert should be 18″x18′.
This will ensure a plumper pillow and not one that looks flat.
Related Posts
Keep checking back for additional posts in my home goods section for home decor looks and additional home decor DIY posts. I look forward to seeing you!
Thanks for stopping by!
Susan