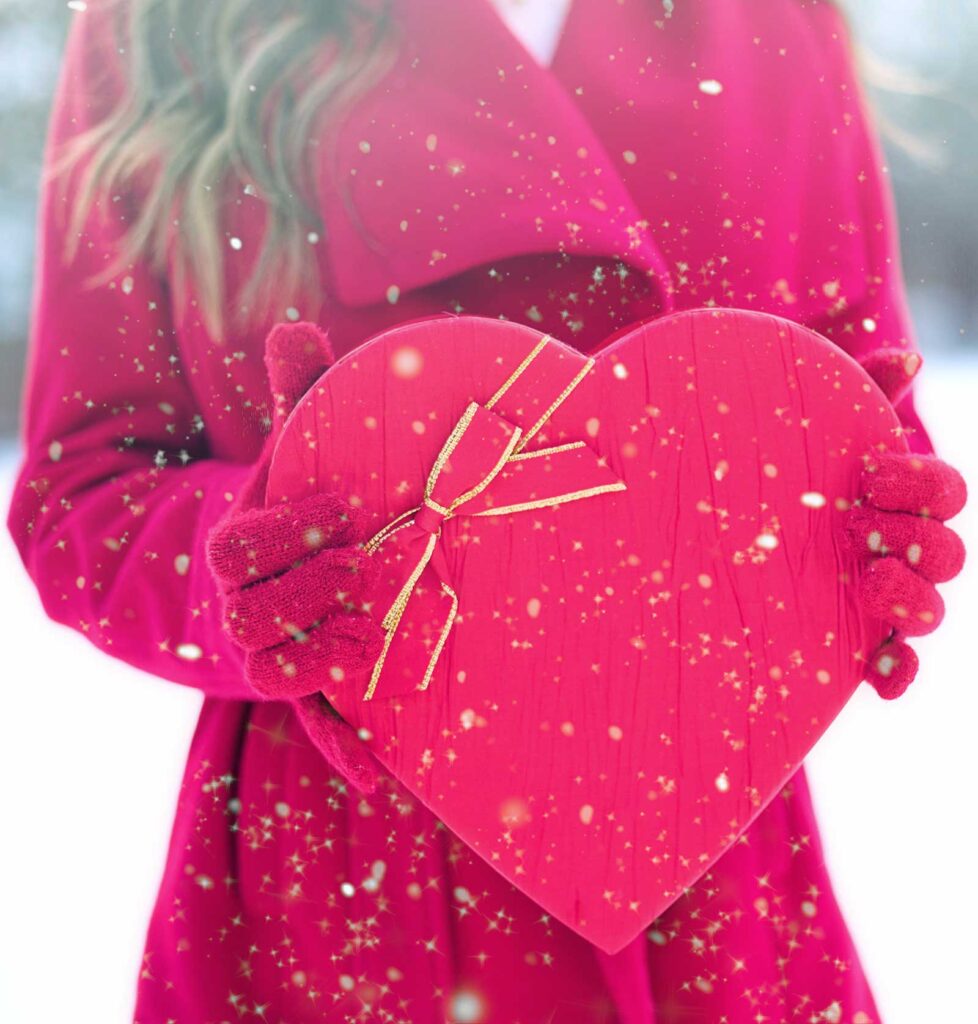 My blog periodically contains affiliate links meaning that if you make a purchase, I might make a small commission at no extra charge to you. Purchases made through them are greatly appreciated.
Last post was a fun valentines clothes for kids. You can check that out here. This got me thinking that as moms we are alway the last on the list! We need to give ourselves self love. I have listed 9 Valentines day gifts for her to show all the love and appreciation?
Our days start early and they end late. So how about some Valentines gifts for her? This year for Valentines day my theme on this will be all about self care. I did a similar post for the holidays, you can read all about that here! We deserve to take care of ourselves.
I am starting to buy myself "luxury" items that make me feel good. I recently received a gift of the SLIP Silk Queen Pillowcase, Can I just say amazing to sleep on? so below I added the silk sleeping mask!
My 9 picks for Valentines day for her
What's your idea of self care for yourself?
Take a moment and think about this. Everyone's list is different and unique to what's important to them.